MicroLab, is a professional Micro Freelancing Marketplace WordPress Plugin that comes with Premium features to take your business to a higher level. It is a complete premium Plugin that comes with all features of the digital marketplace. It's developed for those people who want to start their Micro Freelancing marketplace business website. With a total global workforce of around 3.5 billion, there are about 1.1 billion freelancers worldwide. 57 million freelancers were working from home. It's a vast market and new marketplaces are growing day by day. The WordPress plugin is endlessly appealing, feature-loaded, customized, and possesses the remarkable capability of running on all devices and operating systems. This WordPress plugin comes with various automated online payment gateways to make payment easier and more flexible.


We have included standard documents with files, That documentation will help to understand the total system and we have tried to summarize the total process of the site here. This plugin comes with a very simple and easy-to-use admin panel and user panel which leads to use without any coding knowledge. Additionally, this plugin comes with many Automated online payment gateways to make payment easier all over the world. If needed, we will update this script continuously and come up with new features and security patches. We will try to give the best user experience to all of our clients.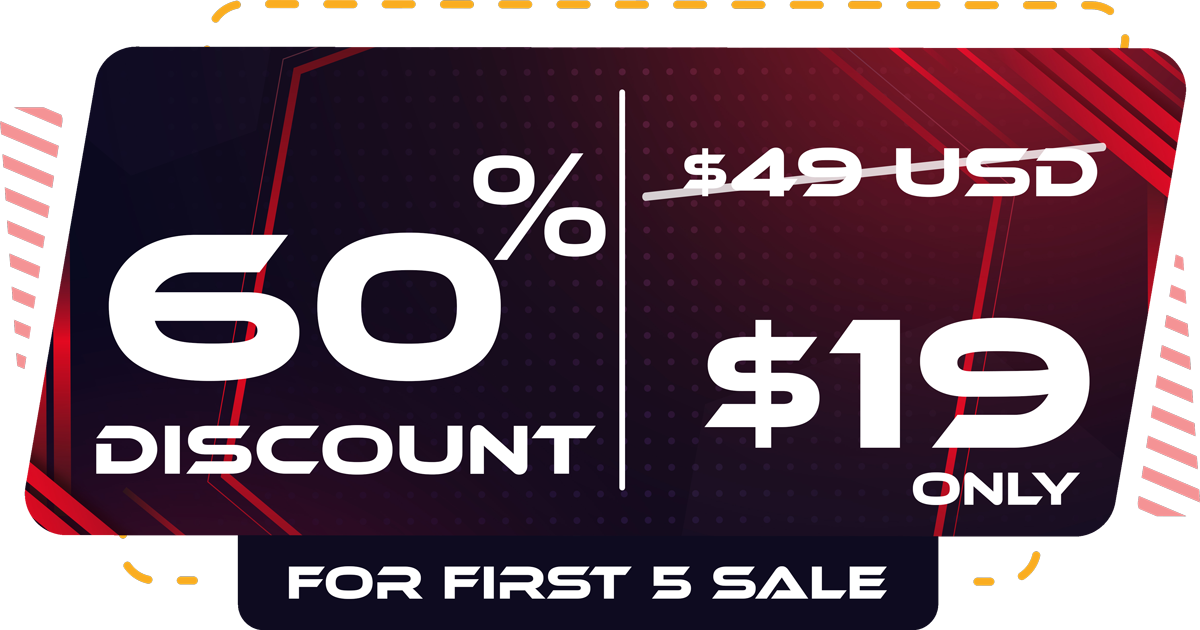 Requirement
- Latest WordPress CMS.
- PHP Version 8.1
- MySQL 5.7+ or MariaDB 10.2+.
Installation Guideline:
- Go to Plugins > Add New option.
- Click on Upload plugin.
- Upload the Files.zip
- Now activate the plugin.


Built for the future
Using the best, future-proof, and secure stack known to the world: PHP, WordPress.

Demo Access:
Demo URL: https://plugin.viserlab.com/microlab/demo/

What will you get along with this project?
- Full Source Code
- Total Project Documentation

Support Facility:
Please send us your product presale query, after-sales developer support request, customization project, and any other queries here:
https://viserlab.com/support
NOTES:
All of our items come with an Envato license. we code each line by maintaining security, if you use an unauthorized version and face any issues/errors or face any security issues then we are not responsible for that. before purchasing, pls check our demo, you will find the same as our demo has.