ToryLab, is a simple and professional Inventory Management system that comes with PHP Laravel. Its most the cheaper solution for shops and big or small Businesses. It's developed for those people who are interested to create their own Inventory Management system or who need a personal Inventory Management system to run their small or big business. Companies often use inventory management software to reduce their carrying costs. The software is used to track products and parts as they are transported from a vendor to a warehouse, between warehouses, and finally to a retail location or directly to a customer.

Are you looking for a complete Inventory Management solution system for your business, then you are in the right place. No need to pay thousands of dollars to hire developers to build your Inventory Management Website. ToryLab may assist you to handle unlimited users, invoices, suppliers, SMS & Email, reports, and more. the ready-to-go solution, it takes only a few minutes to set up your website with our system. we are also here to provide you best support, installation, and customization if you need it. hurry up, get your copy and start your business today.


Demo Access:
Access: https://script.viserlab.com/torylab


Highlighted Features
- High Secure Admin Dashboard.
- Manage Product.
- Categories Management.
- Brands Management.
- Units Management.
- Products Management.
- Warehouse Management.
- Staff Management.
- Customer Management.
- Supplier Management.
- Purchase Management.
- All Purchases Management.
- Purchases Return Management.
- Sale Management.
- All Sales Management.
- Sales Return Management.
- Adjustment Management.
- Transfer Management.
- Expense Management.
- Type Management.
- All Expenses Management.
- REPORTS Management.
- Payment Report.
- Supplier Payments Management.
- Customer Payments Management.
- Stock Report Management.
- Data Entry Report Management.
- Purchase Return Management.
- General Setting.
- System Configuration.
- Logo & Favicon Management.
- Notification Setting Management.
- Global Template Management.
- Email Setting Management.
- SMS Setting Management.
- Notification Templates Management.
- System Management.
- Application Management.
- Cache Management.
- And More…


Changelogs
Version 1.1 – 27th July 2023
[ADD] Role & Permission
[ADD] Export CSV
[ADD] Import CSV
[PATCH] Latest Laravel Version
[PATCH] Latest Bootstrap Version
[PATCH] Latest PHP version
Built for the future
Using the best, future-proof, and secure stack known to the world: Bootstrap, Laravel framework, jQuery.
What will you get along with this script?
- Full Source Code
- Project Documentation
- Full Project Database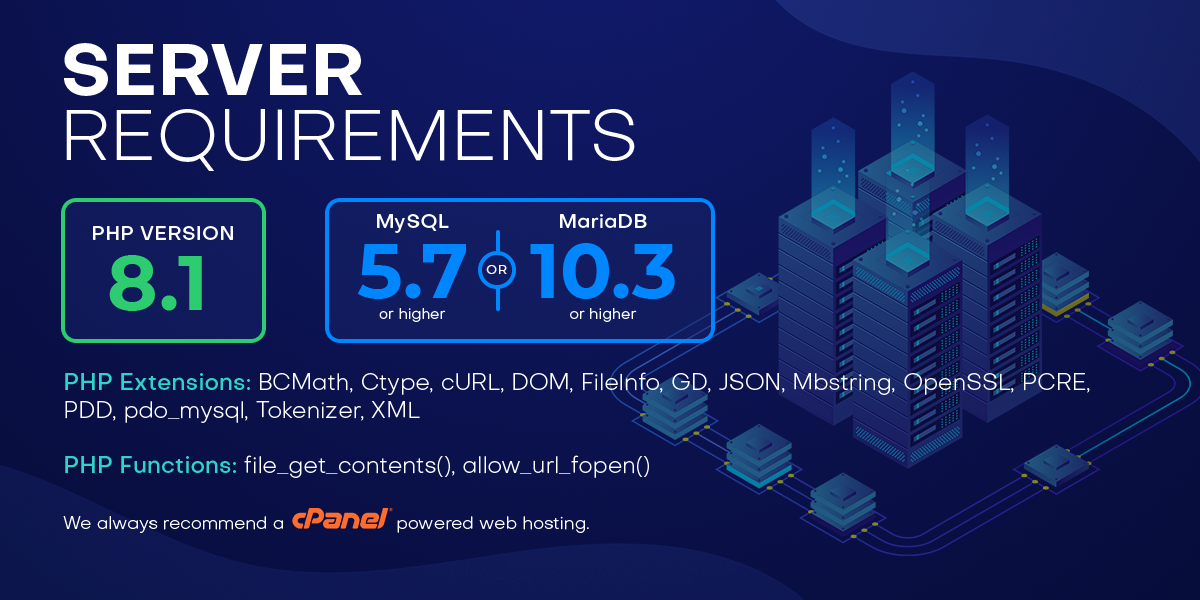 Support Facility:
Please send us any of your questions or query like presale queries, after-sales support requests, customization requests, and any other queries to:
https://viserlab.com/support
NOTES:
We are an exclusive author here at Envato market and all of our items come with an Envato license. We write each line of code by maintaining security, if you use an unauthorized version and face any issues/errors or face any security issues then we are not responsible for that. Before purchasing, please check our demo, you will get all the same functionalities as our demo has.